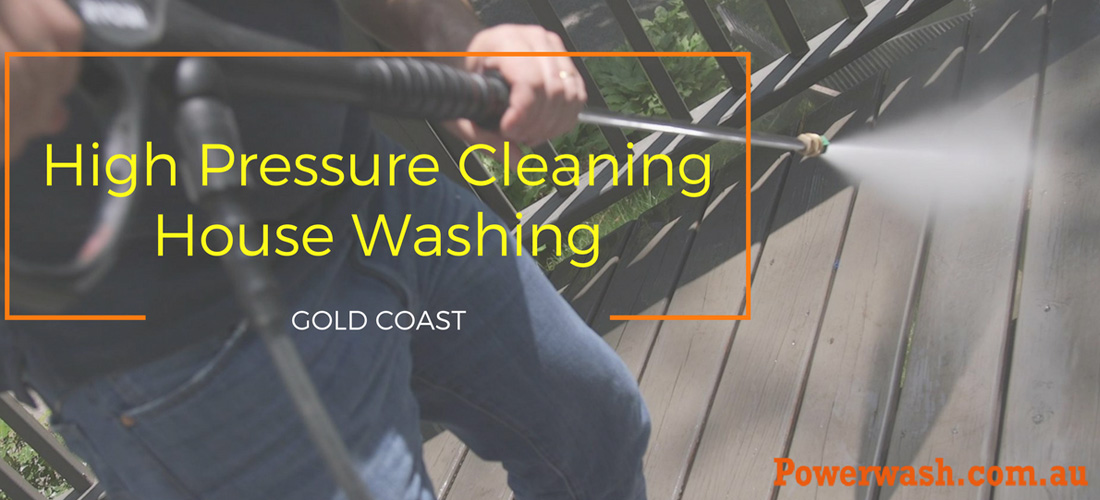 27 Sep

Top Notch High-Pressure Cleaning in Gold Coast at Competitive Price

Inviting your friends become enjoyable when you choose a complete hygiene apartment to stay with them. Cleaning of an apartment may be hard but not impossible with High Pressure Cleaning in Gold Coast. We offer gum, stains, food grease, paint stains, dust & dirt removal and all cleaning services.

We use top class professional equipment, stain removals and techniques to achieve the best result from our clients. Our High Pressure Cleaning in Gold Coast is available for residential, commercial, walkways, fences, pool areas, bricks, decks, driveways, sidewalks, entryways, parking lots, drive-through, store-fronts, and dumpster pads or as per the requirement of our clients at the most competitive price.

Nowadays a busy life schedule does not allow anyone to spend some time in a home. Hiring the House Washing Gold Coast professionals can become a best possible way to tackle this problem. Simultaneously get to know more amazing advantages:

• We offer a complete wash for the roof, walls, gutters, concrete areas, garden or any difficult area.
• Hands-on experienced to use the strong chemicals for removing the dark stains, fungus or germs.
• Ensure the safety while using the cleaning with water.
• Use a respective technique of cleaning if you are a patient of any respiratory problem.
Side Walk Cleaning Services Preventing Fall Accidents
Cleaning of walking surface requires for the regular services, not after the rain only. Side Walk Cleaning in Gold Coast can make the road look like a new surface. It is the best way to prevent the slip, fall, and common road accidents.
When the walking surface cleaning is neglected, the routine mildew and mold start to build up. With passing time, it grows dark and when it gets wet from rainwater, morning dews or with any sprinkler system, it gets slippery. As a result, fall accidents and injuries appearance become common. Instead of facing such health problems it is better to appoint the best Side Walk Cleaning Contractors in Gold Coast for the removal of unsafe conditions.
Commercial Pressure Cleaning
If you really want to maintain your standard and want more clients to visit you then you must maintain the cleanliness of your office. It is a matter of your standard, keeping the day to day cleaning is not enough. Hire certified Commercial Pressure Cleaning Gold Coast. The word commercial reflects that the team is specialized for the cleaning of a particular area.
Pressure cleaning is a technique used to clean the fungus, germs, dirty & dark stains. It also includes the chemicals which may be harmful on using bare hands. Only professionals know how to use it as they are experienced. So, hire the Commercial Pressure Cleaning Gold Coast. Ensure you with best ever services. In order to get our services, give a single call available all the time to assist you.