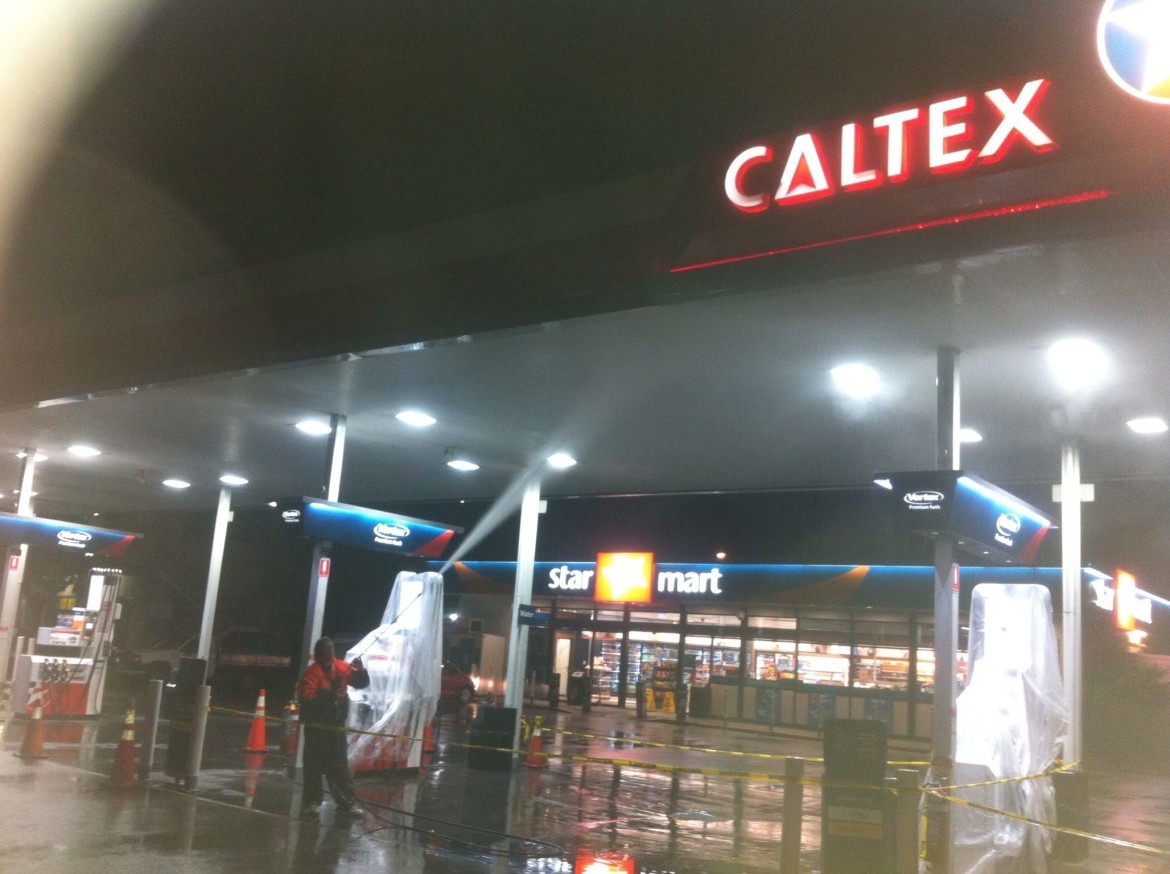 28 Aug

Commercial Cleaning
Get smart cleaning of the commercial areas
Commercial areas are places which receives the maximum foot traffic. All kinds of dirt or grim is there, but that has to be cleaned regularly so that the people visiting or coming do not feel bad or feel detested coming there.
The huge building of offices, malls do get dirty, sometimes because of the weather conditions or sometimes with time, so these need cleaning and a lot of maintenance is required which requires a lot of labour and time. Cleaning of these places can be made easy with the latest techniques and methodology used. Many companies offer great services in cleaning but the wisdom lies in selecting the one which gives best of the services, uses effective, quick and latest methods of cleaning.
We are the ones who feel pride in serving people with our latest technology of cleaning. With our innovative techniques, we pressure clean the whole area making it spotless clean. The huge buildings, porches, driveways, inner carpet areas all are very nicely pressure and powerwash cleaned.
Offering the best of services we try to please the client with our efforts. Not faltering in our duties, we strive to give the best.