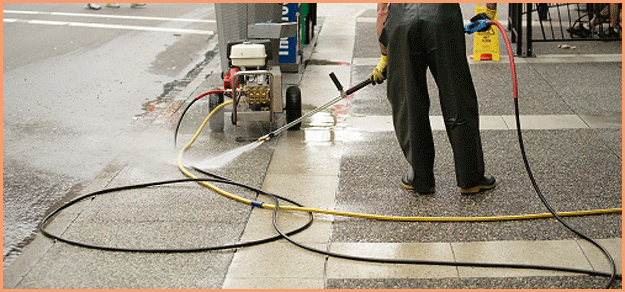 16 Mar

High Pressure Water Cleaning

High Pressure Water Cleaning – It is the most efficient and cost effective way to give a place a neat and clean look. We jet out water with pressure to clean the hidden dirt and to give a shining look to the place. You can contact us to know better and check our services. We assure you of a positive growth in our relation with our good work.
Our Methodology
We understand the value of an individual's property as a result we adopt certain techniques and methodology to make the place neat and wear a sparkling clean look. Our ways include working and cleaning with precision and using the mildest of products in the most efficient manner.
Dirt Removal
The abundant amount of exterior dirt gives a shabby look to the place. The people visiting the place do not get a good impression however good that place might be. So a good proper care is a must. This type of cleaning can be managed by the experts only who have skills and expertise in their working and deliver amazing results. We at Powerwash do our best to come up to the level of our clients.
Our Team
We have a dedicated team which works efficiently and effectively. With a pressure wash technology we remove all the grime, stubborn stains and the accumulated dirt without the use of harmful chemicals.