01 Jul

Child care centre cleaning
Child care centre cleaning services tailored to your needs
Keeping the child care centre orderly and clean is very important for well-being, health and safety of children as well as the provider. One of the key steps in decreasing the number of germs and thus the spread of disease is professional pressure cleaning. Power Wash is a renowned and established name when it comes to pressure cleaning in Brisbane and surrounding areas like Parkwood, Coolangatta and more.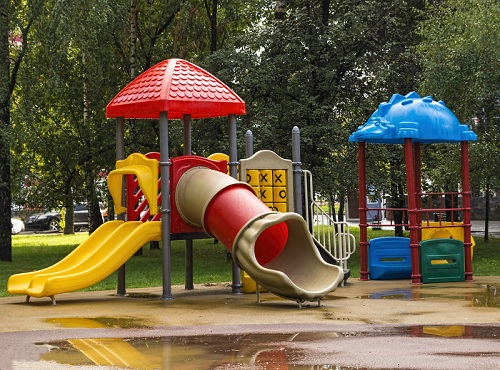 We very well know that child care centre cleaning is very different from other pressure cleaning projects. Child care centre stain cleaning sometimes requires more work than any other high pressure cleaning project, because kids are messy and keeping their surroundings clean and germ free is not easy. However, after spending so many years in the cleaning industry and working with a number of reputed child care centers in Paradise Point and other suburbs of Gold Coast, we believe we have learnt just the right technique to clean all the common areas like indoor and
outdoor, kitchen, staff rooms, playgrounds and toilets.
So, you can rest assured about the health, safety and well-being of children, their families and teachers. With our cleaning services, you don't have to worry about further maintenance; we make sure that our customers can enjoy the pristine surroundings for long. We provide comprehensive cleaning services including but not limited to: concrete cleaning, timber deck cleaning, roof cleaning and more at extremely reasonable rates.
So, drop us a line today and make sure that child care centre is as clean as it can get.