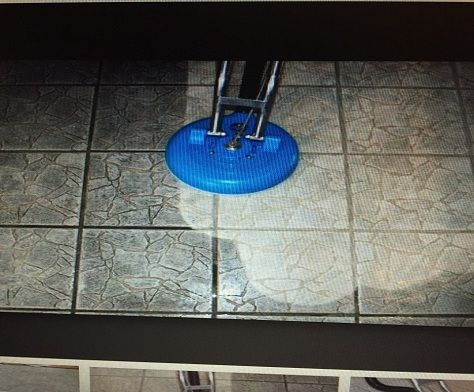 07 Nov

Tile and Grout Cleaning
Gold Coast Tile and Grout Cleaning
For inside shopping centers houses, restaurants toilet, bathrooms kitchen. We also do full water recovery with commercial sized vacuums for our pressure cleaner So no mess left inside when cleaned, See no water because it gets vacuumed up and put outside.
We pressure clean inside tiles with hot water or chemical to remove in ground dirt and foot traffic and leave in dry and clean.
We use 1200 psi to 4500 psi water pressure to remove stains. We have big commercial size pressure cleaning machines we can clean up to 4000 square meters of concrete or tiles per day. We have water vacuum that can suck 25000 litres of water an hour.
Just big vacuum for indoor tile cleaning and we use vacuum for cleaning up when we strip paint off roofs when they need reprinting. We clean and vacuum all our mess from roof and walls with vacuum etc.
For all type of tile and grout cleaning needs, Contact Powerwash: Your Best Cleaning Partner.