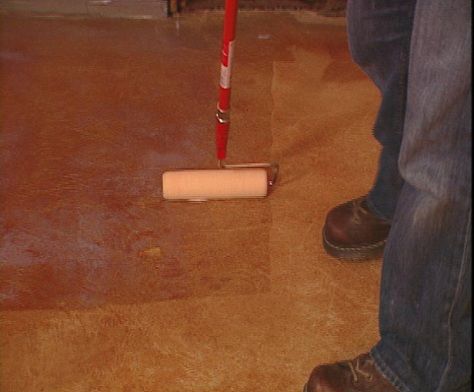 05 Nov

Concrete Painting
Concrete Floor Painting in Gold Coast, Australia
How about a place which is neat and looks beautiful too.
The concrete floor painting is another way to enhance the look of a place. It not only helps clean the place but makes it look attractive and also increases its life. The painting not only beautifies but also acts a thick layer covering thus increasing its life.
If maintained nicely, the concrete area can give a class look.
Concrete flooring is a preferred choice for many. Anybody who loves a spectrum of colours or designs can go in for concrete paints. Apart from its excellent functionality, it is decorative too. The myriad designs, style colour scheme add to the charm. Many places like the pavements office outside area, school grounds can be made look attractive and welcoming too.
Another beneficial factor of it being popular is its benefits. It is pocket friendly, eco-friendly. It does not get damaged easily, safe for tougher traffics unlike any other material.
The painted concrete is much better with its good looks and better quality.
You can get to have the best of concrete painting in Gold Coast. The experts from Powerwash excel in their work. Serving with many great ideas, they come up with exclusive designs and hues.
The amazing quality, shades, colour scheme, vibrancy and a lot more is to be seen with Powerwash. Our team helps you select the best according to your taste and requirements and comes with wonderful results.
Gold Coast is one place where the best of these services are available. To know in details or to know best, contact the company. We can even customise your required colour paints for concrete painting.