01 Jul

Factory floor and wall cleaning
Factory floor and wall cleaning for Algae, Mildew and Mold removal
Cleanliness is really important for making a good impression. However, keeping factories clean is one of the most daunting and time consuming task. Moreover, despite regular cleaning you can't keep problems like algae, mildew and mold completely at bay. But, mold, mildew and algae can deteriorate the look of your factory as well as can cause various health issues. This is where Power Wash comes into scene with its effective and pocket friendly high pressure cleaning services.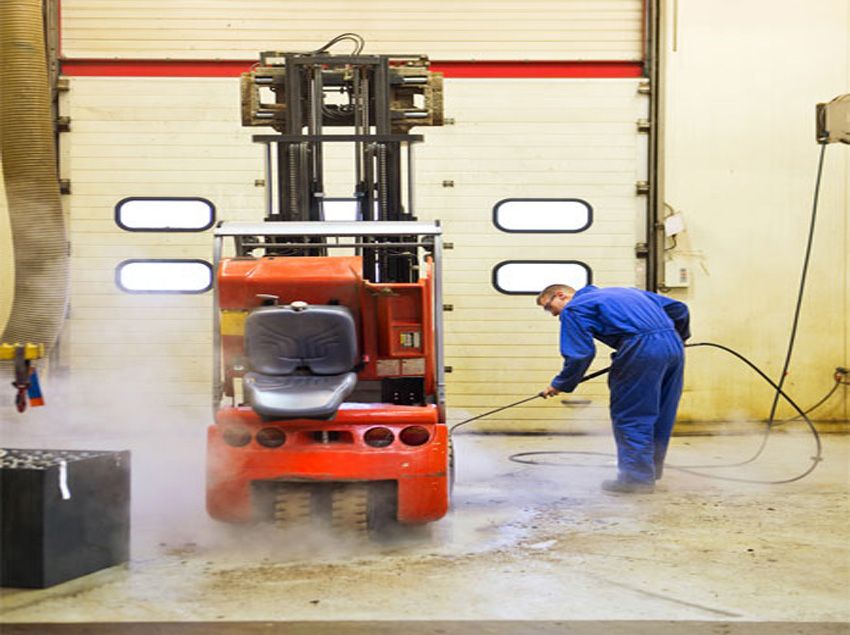 Pressure cleaning or pressure washing is the most effective and safest way to remove grime, grease, moss, dust mud, dirt and mold from sidewalks, driveways, floors and walls of your commercial space. Pressure cleaning can also be used to remove graffiti, oil stains and dirt. With our high pressure cleaning process we can remove years of buildup caused by mildew, mold, dirt and pollution. The equipment our knowledgeable team of professionals uses is very effective and efficient.
Our team of factory cleaning experts can also handle more specialist cleaning jobs, these are typically jobs too time consuming, too big or risky to be a part of your routine cleaning or maintenance schedule. Our team of professionals has in-depth knowledge and experience and is one of the most trusted team of professionals in South Brisbane and surrounding areas for factory floor and wall cleaning. We guarantee you 100% customer satisfaction and most competitive pricing.
So, don't allow the mold and dirt, stop you from creating an impression on your customers, get
your factory premises thoroughly cleaned today.