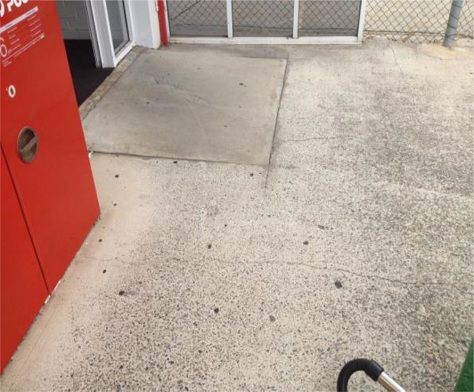 14 Nov

Chewing Gum Removal
Chewing Gum Removal in Gold Coast, Australia
The sticking of the chewing gum has always been a problem, As it is one thing which doesn't get removed easily and does a great damage if gets stuck at the wrong places. The litter of it has always been a nonsensical thing. If we try to clean it on our own we somehow get to clean it but also leave a black dirty mark on the place or thing. So it requires a thoughtful cleaning. We at powerwash manage chewing gum removal and cleaning. With our techniques and our way of doing things, we manage to bring out the actual thing.
The stubborn and obstinate stains anywhere can only be removed with our techniques and our way of doing it making the place look absolutely clean and sparkling clean.
For any queries or any information for any kind of dirt, dust, stubborn marks all get a clean look with our efforts.