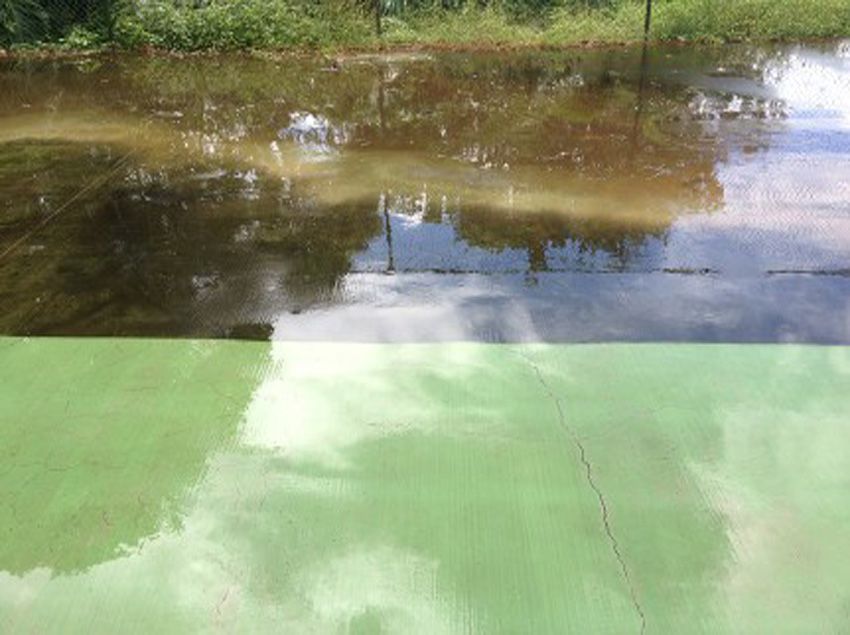 28 Aug

Sport Field Cleaning
Spotless cleaning
An area or a place can be of great use and liked if is clean. But there are certain areas which are difficult to clean manually. The cleaning of the commercial areas is not a work of only one person but it requires the involvement of many people. Places like shopping complexes, offices, where a huge number of people visit daily, needs regular cleaning. If not done properly, then nobody would like to visit again. So cleaning is the foremost thing which should be done.
Sports complexes also need a lot of cleaning because a dirty complex is not suitable for playing sports. It can harm the player and also proves to be a hindrance in any game. A proper cleaning methodology, equipment and people are required.
Powerwash in Australia are amazing in their service of cleaning. We withour latest technology wash the whole area with pressure cleaning and make a speck free clean area ready to be admired. We are best for tough stains and rough cleaning. The outerarea which is made up of different concretes, stones or tiles for that matter can easily be handled by us.
Get to flaunt your area with Powerwash cleaning. We work best and are passionate about our working. Give us a chance to prove our worth. I am sure you will fall in love with our working.