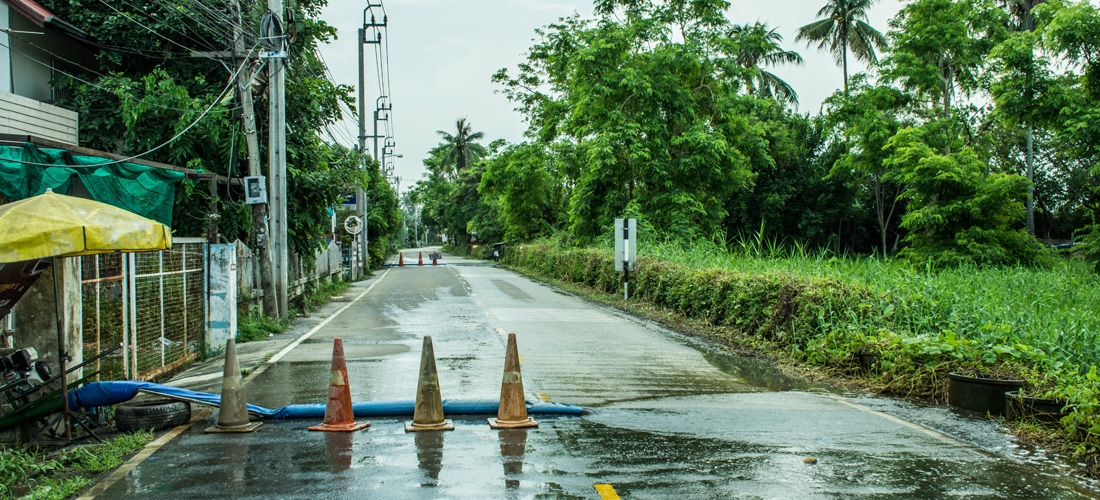 22 Apr

Flood Cleaning Services Gold Coast

Flood Cleaning Services are applied on flood rescue area. When an area is hit by flooding, the most common remedy applied to the situation is simply drying any visible moisture. There are many other services that are taken care at cleaning services gold coast. Wet vacuuming may then follow to remove any dirt that floodwater may have brought in and left. When no moisture is left behind, no modules grow; saving people from the terrible experience of a foul smell enveloping flood area weeks after flooding has subsided. Flood cleaning services Gold coast makes use of various equipment's such as an array of moisture detectors, dryers, dehumidifiers and air-scrubbers. This method is used for drying flood area; minimize water and flood damage, water stain removal and bacteria removal and so on.
High Pressure Cleaning Gold Coast makes use of high pressure method of removing dust and cleaning. High pressure cleaning can be used on every other type of surfaces. You can use it for home or for any other commercial premises like offices. Building or House wash-downs to high pressure Driveway Cleaning, Concrete Cleaning to Tennis Court Pressure Cleaning etc; they can all be cleaned using high pressure method. This cleaning method needs machines that ensure a far more effective clean than can be achieved with a garden hose or electric pressure cleaner.This kind of cleaning method is used for transforming the dirty and/or stained surfaces, into clean, beautiful surfaces, in the most effective way. This method can be used in commercial building washing, industrial warehouse washing, house washing, roof washing, gutter cleaning ,outdoor tiles cleaning, sand stone cleaning, stain removal ,retaining walls and so on. High pressure cleaning includes hot water cleaning and cold water cleaning. This method makes the use of vacuum cleaner.