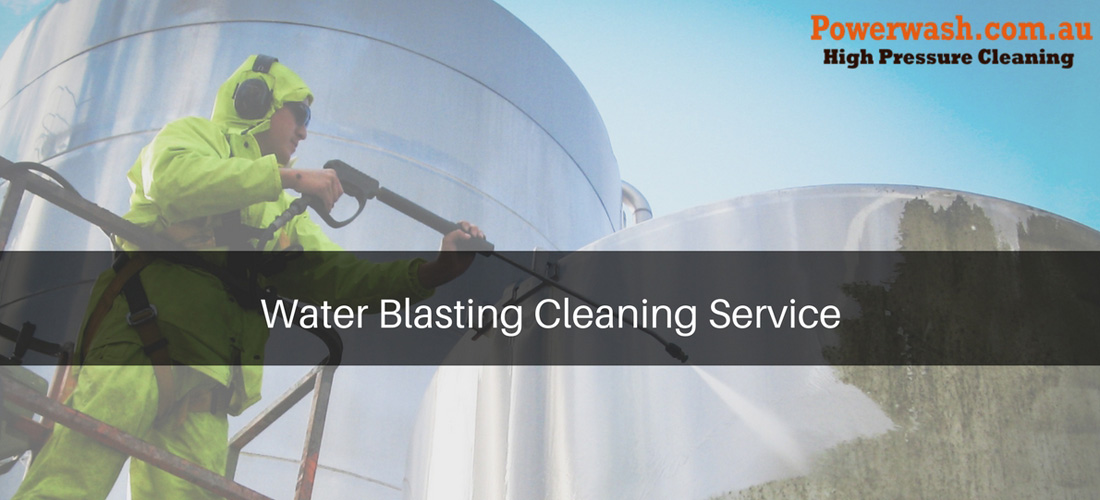 17 Feb

Gold Coast High Pressure Cleaning – Gold Coast Water Blasting
Gold Coast High Pressure Cleaning
High pressure washing is a technique that uses high pressure water to clean parts of your home or business. With specially developed machines or pumps, a high water pressure is generated, so that the target area is thoroughly cleaned. Pressure cleaning is not just a cleaning technique, it protects your health and the environment in several ways. This application must be accepted by everyone and must be used at least once a year. It is particularly effective to clean places like the roof, the driveway and the yard, etc.
Another great advantage of high pressure cleaning in Gold Coast is that it not only preserves the cleanliness but also the beauty of the house. Without mold, fungus and other stubborn particles, the entrance, the lawn, the garage and the roof look better and cleaner. If you are interested in selling your house, this cleaning technique makes it more attractive for potential buyers.
No matter how much you clean the concrete and other surfaces of the house with water and mop, etc., you will not get the same level of cleanliness as the high pressure washers. The areas that are just outside the house require that this cleaning method to look clean and bright.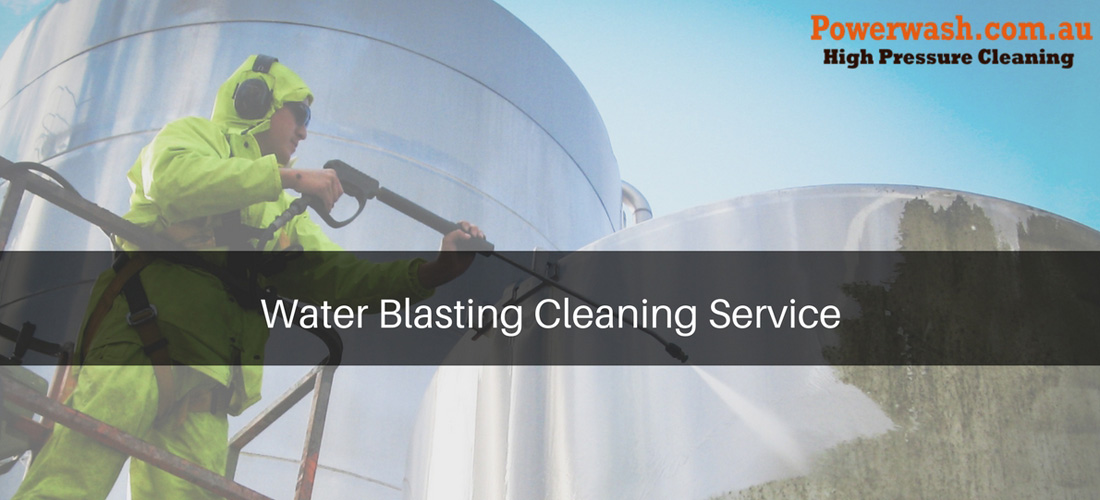 Gold Coast Water blasting
Another technique to clean the house is the water blasting, the water blast is a cleaning technique of internal and external surfaces that completely depends on the pure power of the water of a pressurized source to achieve the desired effect Cleaning on the desired surface, the Abrasives or toxic chemicals are not used by water blasting systems.
Gold Coast water blasting services effectively and efficiently remove a variety of hard-to-reach contaminants. The results are similar to cleaning techniques that use abrasives and detergents, but without dust or other health system.
With water blasting, you can clean and prepare a variety of exterior surfaces painted without chemicals and without the risk of releasing harmful contaminants into the air. Water blasting are an effective, economical, safe and ecological way to clean and maintain various surfaces.