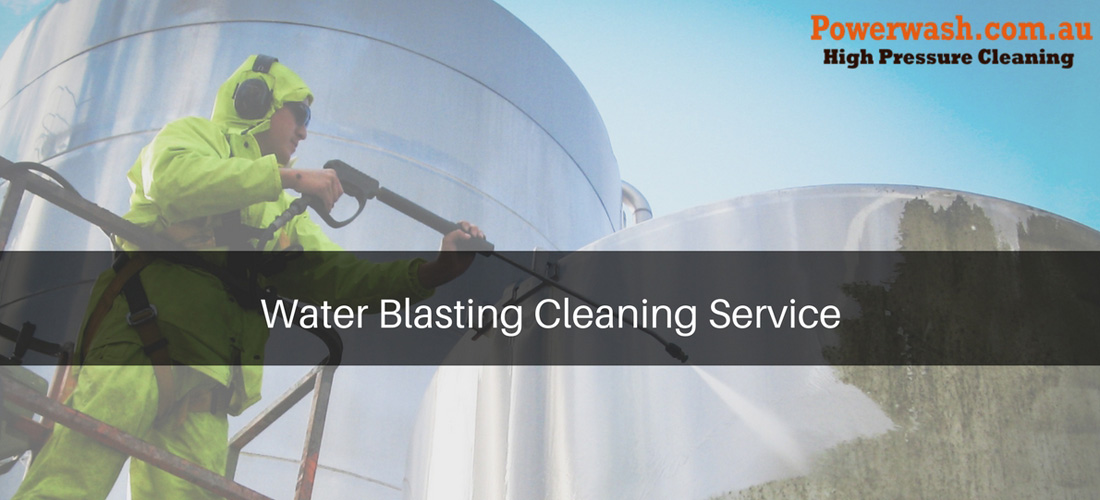 24 Nov

Gold Coast Water Blasting Cleaning Services – High Pressure Cleaning
What is Gold Coast water blasting?
The Gold Coast water blasting is a company in the area of Gold Coast, which helps in cleaning and clearing the professional, commercial as well as household areas. They use the pressure created by water when forced out through narrow pipes. This is a very good way for the removal of dust, dirt, smut, soot etc. from industrial areas or even blasting jobs can be done very smoothly using the water blasting methods. This is similar to the dry blasting methods which use air in the compressed form. They use this as an abrasive media in order to use this for getting properly finished surface. The Gold Coast water blasting makes use of approximately 10000 to 20000psi of very high pressure of water which comes out of the pipes in the form of a very high speed jet.
Uses
This method of water blasting is so effective that most of the other methods fail when compared with this method. Apart from cleaning, cutting and performing abrasive blasting, the Gold Coast water blasting can also be used for hydro demolition jobs. This is a basically a way of concrete removal which uses high-pressure of water jet to remove deteriorated and solid concrete waste which needs to be removed from a particular location. The services of Gold Coast water blasting can also be made use of in industrial cleaning in large manufacturing industries, involving pulp and paper, and public work departments as well.
The Gold Coast water blasting company ensure that complete safety is maintained in areas of their work and with no harm done to the surrounding environment. Apart from industrial cleaning and blasting, they also provide with municipal services like water-pipe de-icing, hydro-excavation, camera excavation, lagoon cleaning, manhole cleaning, pipe cleaning, etc.