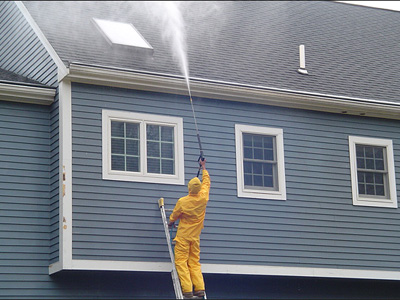 29 Jan

House Washing Gold Coast – High Pressure Cleaning Gold Coast
House Washing Gold Coast
As an owner in Gold Coast, there are so many areas of your home that it can be overwhelming. Some areas can be preserved with a little force and some ingenuity, but others require the experience of a professional. Your home also plays an important role in your health. Your home becomes a pleasant environment for the growth of germs and bacteria. This can cause serious health problems if not treated. If you have breathing problems such as asthma, it will be impossible to clean the house alone. This is where a professional can help you. House washing in Gold Coast is an effective way to clean a variety of surfaces with high pressure water. Special pumps generate high pressure, creating a spray a hundred times stronger than a medium garden hose.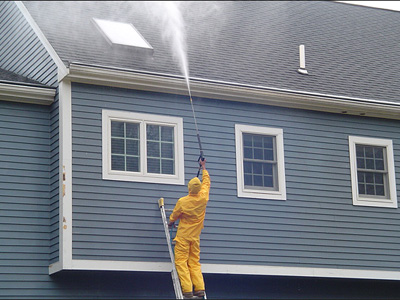 High Pressure Cleaning Gold Coast
Remove dirt, mildew and stains from your property with a pressure cleaning. High-pressure cleaning is a cost-effective way to make your home look new, and it's a great way to prepare your home for professional photography or potential buyers. It also eliminates slippery foam from the steps and corridors to avoid unpleasant accidents. High-pressure cleaning is so effective that even unsightly graffiti can be removed.
High pressure cleaning in Gold Coast can improve your allergy symptoms: if you have the habit of sneezing every time you go out, there may be more than trees and flowers on your property. It could also develop mold under the cover or pollen in the coating. This could be the source of your allergies, which disappear completely after the High pressure cleaning the house or business.
The basic conclusion is to avoid all these mistakes by asking a professional washing company to go and check your house. If you have never been to a professional and you have not made a quote, give us a call. You will be surprised by the utility of having a professional who will keep your house clean and tidy.
House Washing Gold Coast – High Pressure Cleaning Gold Coast