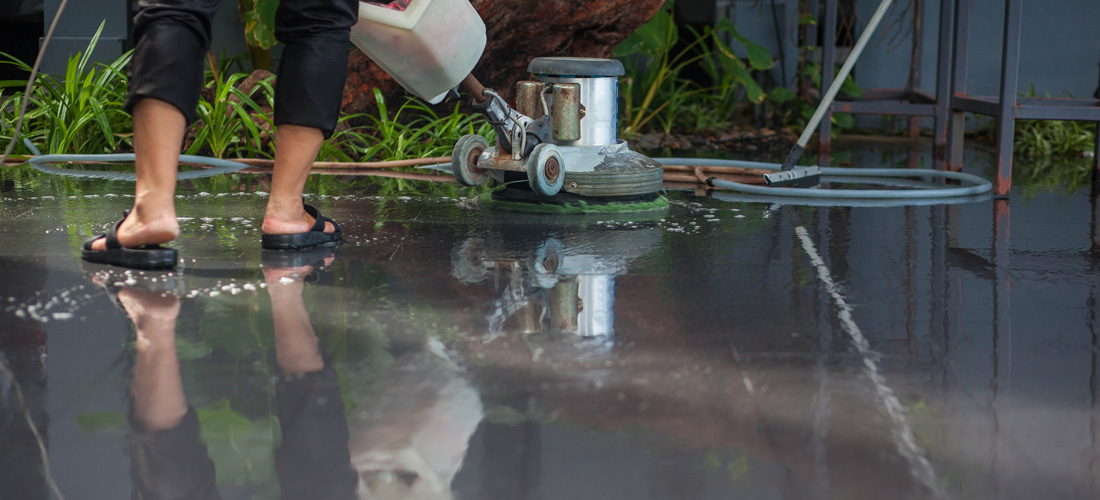 13 Apr

One Solution to all Washing needs of your Property

Commercial Pressure cleaning Gold Coast is required for theme parks, tennis courts, pool area, petrol station and even gyms. It even covers removing all stains (both oil and paint). As far as homes are concerned, everybody wants their home to look the best and any ugly crack on it depresses them. Concrete Cleaning from your local power wash will solve this issue. High pressure with a cleanser is used so that concrete surface gets rid of all the contaminants.

Roof cleaning Gold Coast is the next step in making your house look new again. Here algaecide is applied to the roof that helps in killing the algae which were earlier making your roof look awful. Another similar application is required to ensure its 100% elimination. It makes your roof look brand new with a much lesser price compared to a new roof.

External House Washing Gold Coast is perfect for those who want to sell their home and want the best possible deal out of it. It's even perfect for those who want to have a neat and tidy look of their home to live in. Best of environment friendly products and techniques are used to keep the house clean. Thus a mould inhibitor is applied to the surface that not only prepares the house for a soft rinse but also kills the moulds.

Water Blasting Gold Coast is another very successful technique in removing concrete. Here high-pressure water is utilized for all the cleaning purposes. Window cleaning is the major objective here of both commercial buildings as well as the residential houses. External house cleaning actually helps in increasing the life of your house. External dirt, insects and bird droppings harm your wall and thus high-pressure water cleaning is required to get rid of this. This technique gives a completely neat and clean look to your house.

The foundation of the house where the walls are exactly meeting the ground is also a very important area which needs to be cleaned. Here the dirt is collected at the base of the house and is often overlooked while cleaning. Proper pressure is required here so that there is no harm to the building. Thus a professional Factory cleaning Gold Coast is required for perfect results. Just selection of that perfect professional company should be done wisely in order to get the best of quality.