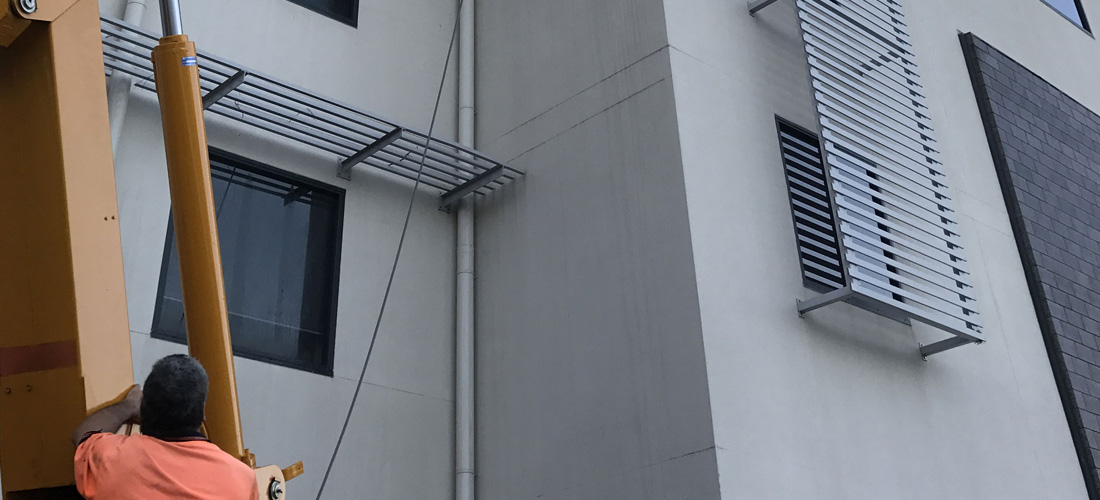 24 Sep

Professional Certified Gold Coast Cleaning Services – Best in All Sector

Cleaning of the interior is not enough, if the outside area is not impressing, it will also leave your bad impression on others. It is all about the external area like your lawn area, vehicle parking, playground or entry gate. Whether your parking area is an open or underground garage, it also requires sweeping, hire the expert Car Park Cleaning Gold Coast for the safe and long-term maintenance. A garage contains a number of expensive and heavy metal made material, only professional have the technique to tackle the heavy equipment carefully.

As the record shows there are a number of tennis lovers. Even some people have constructed the tennis court at home roof. Whether it is home or a public playground, its maintenance is required everywhere. The professional team of Tennis Court Cleaning Gold Coast can make your dull and dirty court as new as constructed today. We are experienced to remove the standing water after rain and faded court lines. After the cleaning, you will be impressing with freshly painted and brand new look of tennis court surface.

Commercial Cleaning:

The professional sector is categorized like the business, shops, offices, and factories. Other areas may be easy to maintain as compared to factories with grease, machine oils, oily dust, garbage, the mixture of chemical and so on. These all material can never be handled by an individual stranger to this field. However, Factory Cleaning Gold Coast is having years of experience in this sector. Cleanliness is also a matter of health. It is the responsibility of a factory owner to provide the best environment to his employees. So, hiring the cleaning contractors will not only offer hygiene but also leave the best impact on your services area.

Techniques of Cleaning

As compared to the traditional, at present there is a wide collection of modern equipment, advanced techniques and chemicals for making surface deep clean. These all techniques are used safely by the high pressure and Soft Washing Gold Coast contractors to get the best result from clients. The experts know to remove the eradicate molds, mildew, grease, and maintenance from pests and fungus without damages. Contractors use the eco-friendly techniques even if you are patient of any respiratory health issue.

The hiring of a cleaning contractor is a subject of trust and being a preferable cleaning company, gold coast cleaning contractors are certified and a complete package of cleaning services provider. Now, it is your turn to make external and internal deep cleaning for best impression on others.